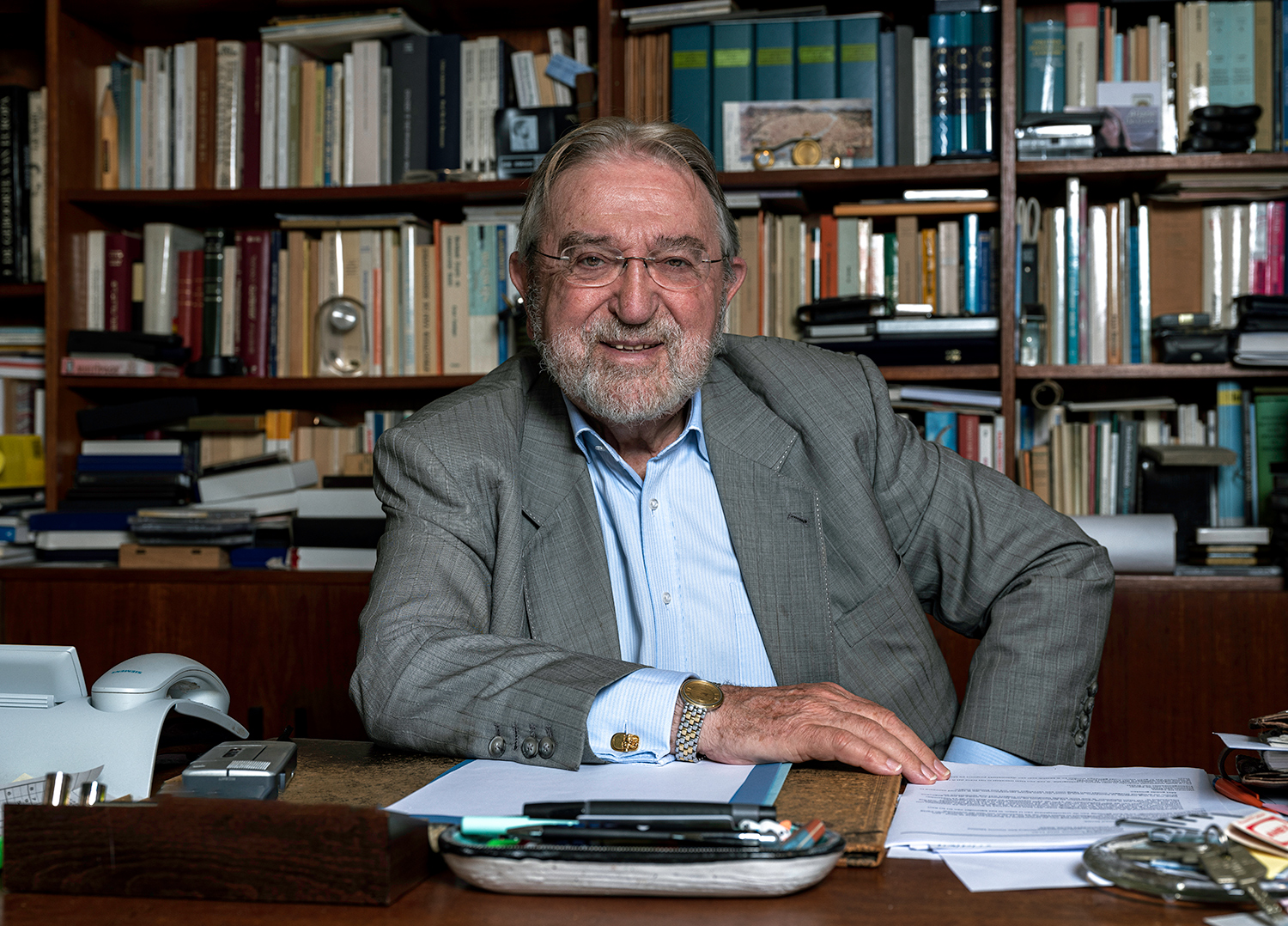 Thanks to the citizens continuously elected as a member of parliament for more than 52 years, I had the opportunity to serve in several federal governments as minister, had the honor of serving as Speaker of the House for 8 years, became minister of State, honorary mayor of Brakel, professor-emeritus, I already had an exciting and fulfilled life. 
In July 2019, I ended my parliamentary mandate and made way for a promising young politician.  Then, am I retired now? No, not at all; I am still working for a number of associations to support and to develop further that I have been passionate about and co-managed for many years:   The Veteran Car Museum Autoworld, the Centre for the Study of Central Africa CREAC, the European Transport and Security Council, the Cardiological Foundation Prinses Liliane, our local top female volleybalteam Saturnus Michelbeke, etc… 
I would like to introduce them to you on this website.
Crucial for me was, is and always will be the contact with the citizen: my fellow citizens in Brakel who come to me and ask to clarify a certain measure; the farmer in Libramont who is concerned about the survival of his crucial trade; young families in the suburbs of Kinshasa who try to survive daily and to give their children a better future; the student in India who  gathers knowledge and also tries to be part of  a new generation in that densely populated continent.
We are in a world in transformation; on a local, regional and international basis. The Corona crisis, alas, will leave permanent scars; furthermore, it brought some irreversible changes to our world.
On this website, I will try to share on a regular basis my point of view on things and give some extra interpretation.
Herman De Croo